Band Receives Director's Choice Award
The D'Hanis Pride Band traveled to Fiesta Texas to perform in the Music Across Texas showcase. The D'Hanis Band had the opportunity to perform on a Fiesta Texas Stage for all the park visitors.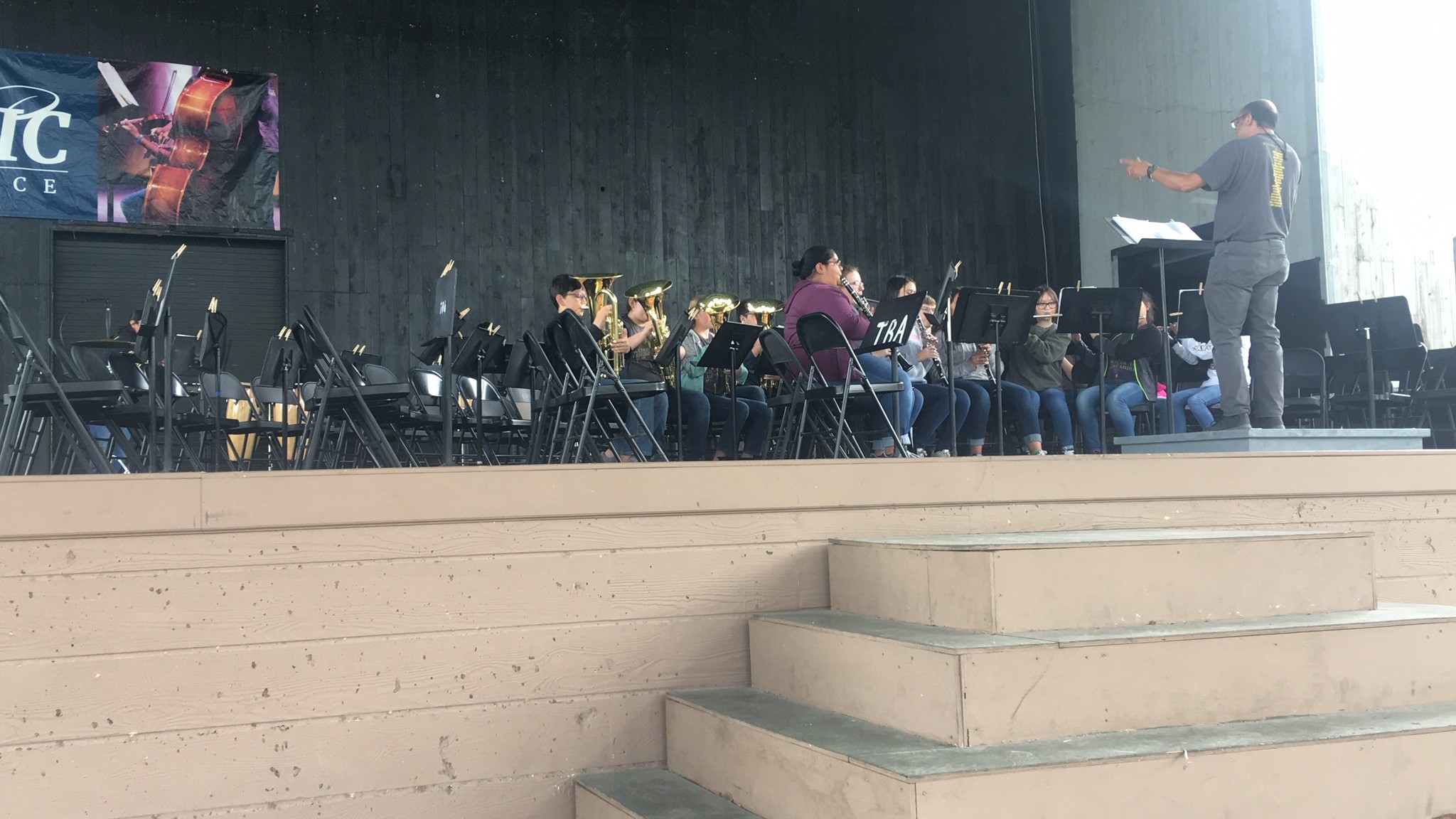 The Band recieved the honor of being chosen as the Director's Choice for their performance.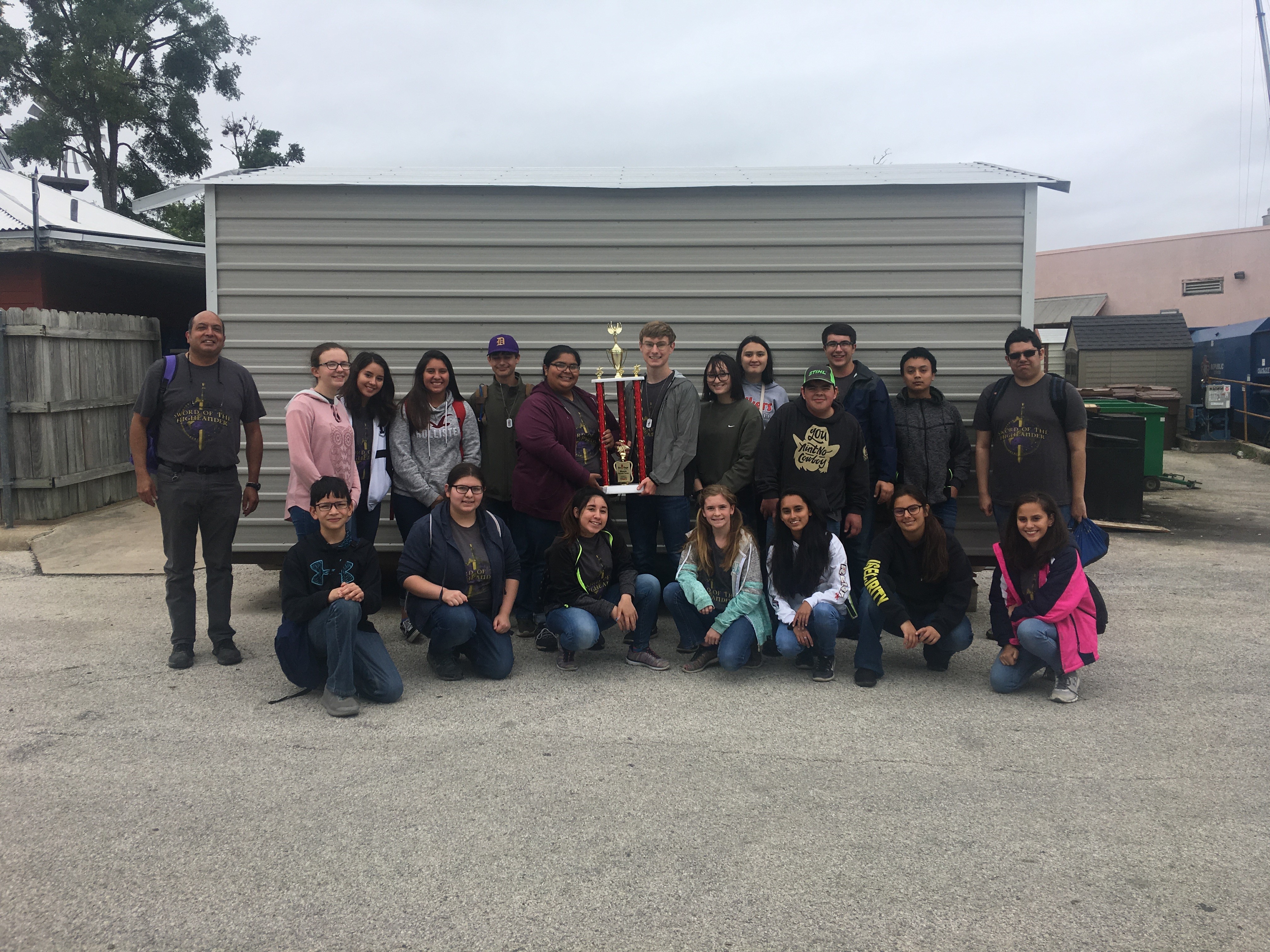 The band members then got to spend the rest of the afternoon at Fiesta Texas enjoying their well-deserved award.