Texas Parks and Wildlife Video Conference about bony fish Otoliths
The 4th Grade class had the opportunity to join into an interactive video conference presented by the Texas Parks and Wildlife. This video conference showed the students the otolith bone found in bony fish. In addition to speaking with a marine biologist from the TPWD, students got to see a otolith bone dissected from a fish.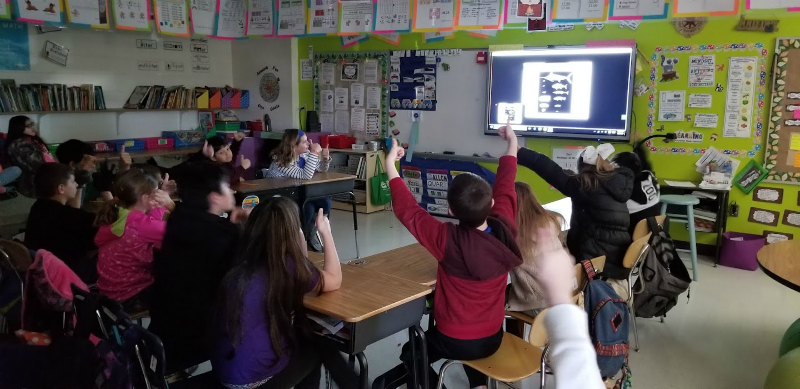 In addition to learning about the hearing and balance function of otoliths in fish, students also learned about how they are used to determine the age of fish and can also be used in popular jewelry.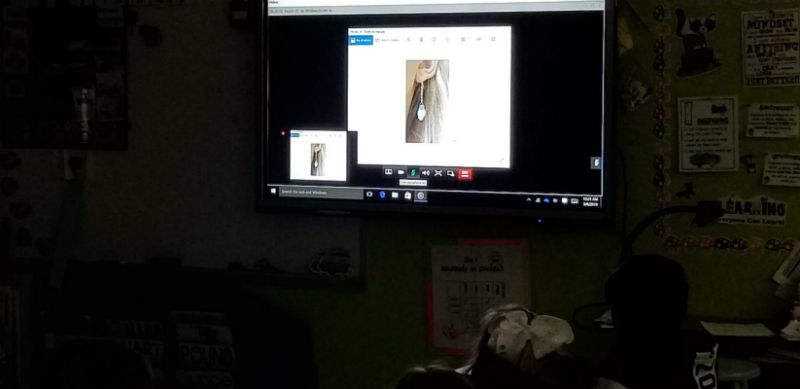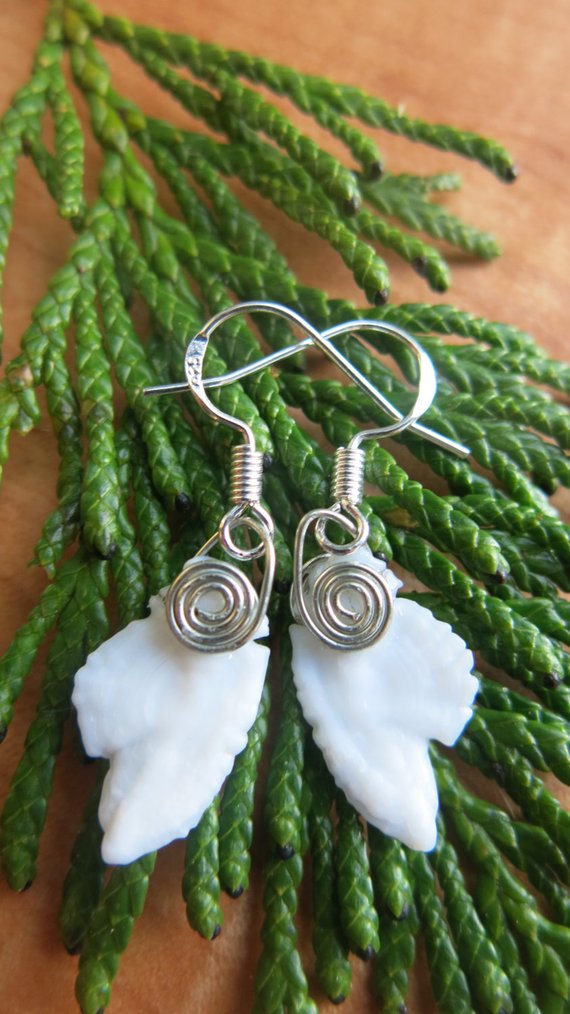 To find out more about what the kids learned, you can visit Wikipedia.