FCS students are beginning their individual presentations
Students were asked to do a report on how to pick, store and cook a certain type of meat or seafood. They then had to prepare a recipe with that product for their classmates.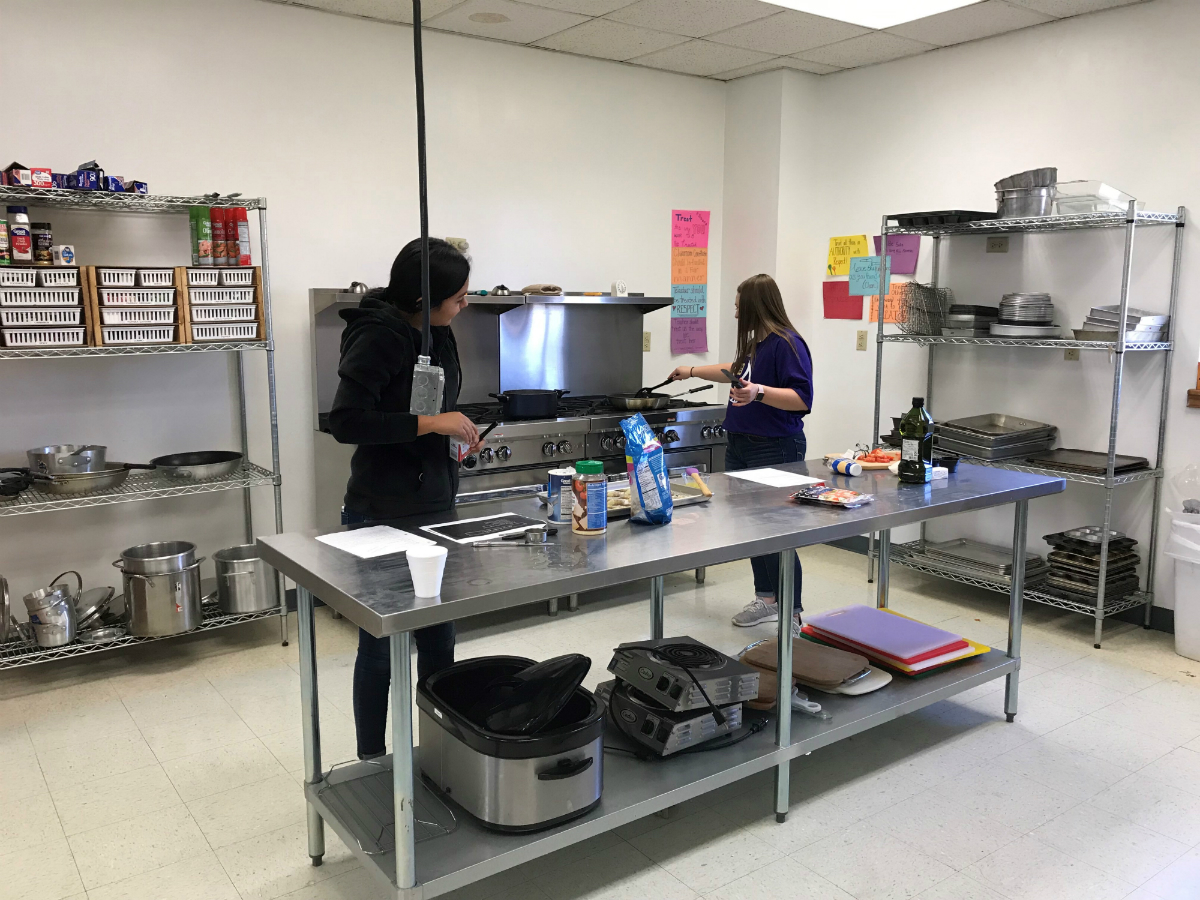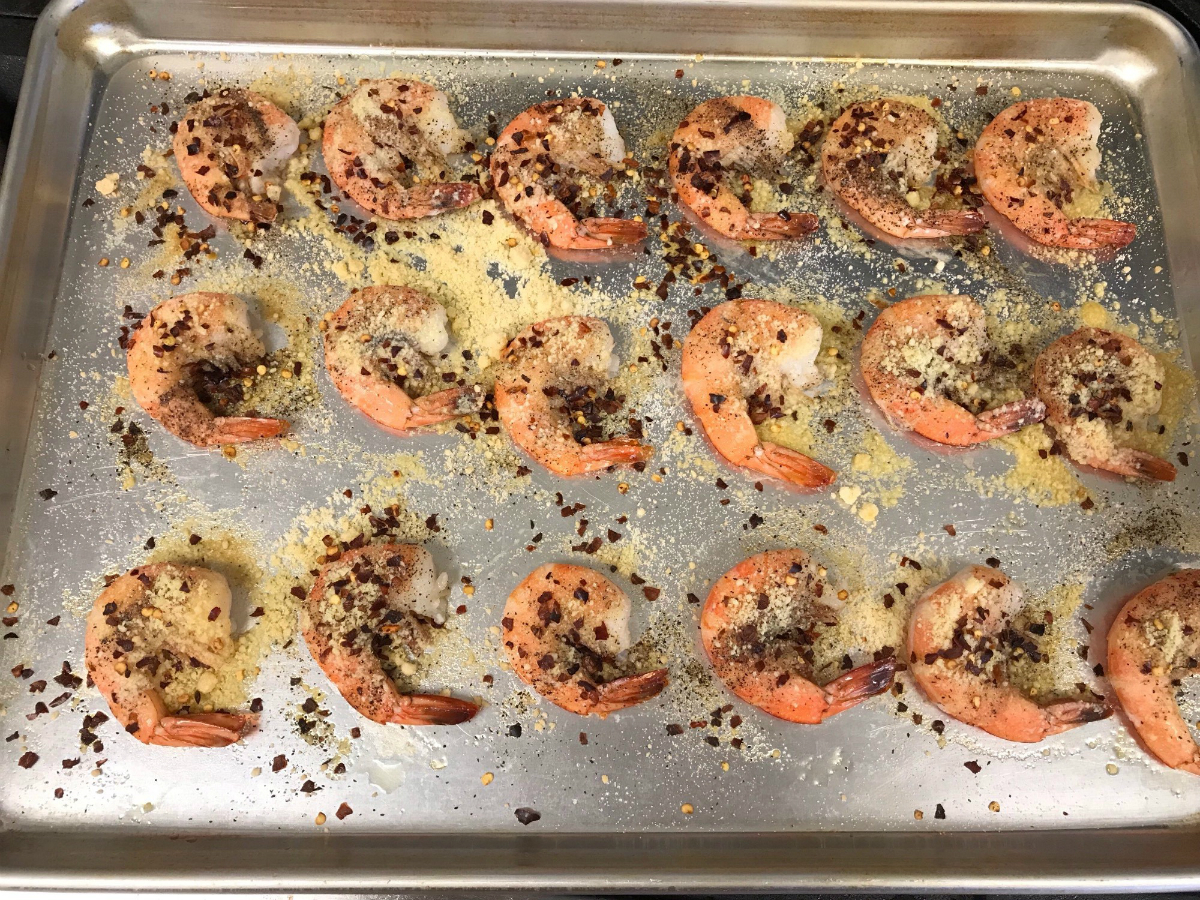 4th year students creating their own cooking video. They had to pick a food from around the world...They picked shrimp paella! Videos will be posted next week on Facebook.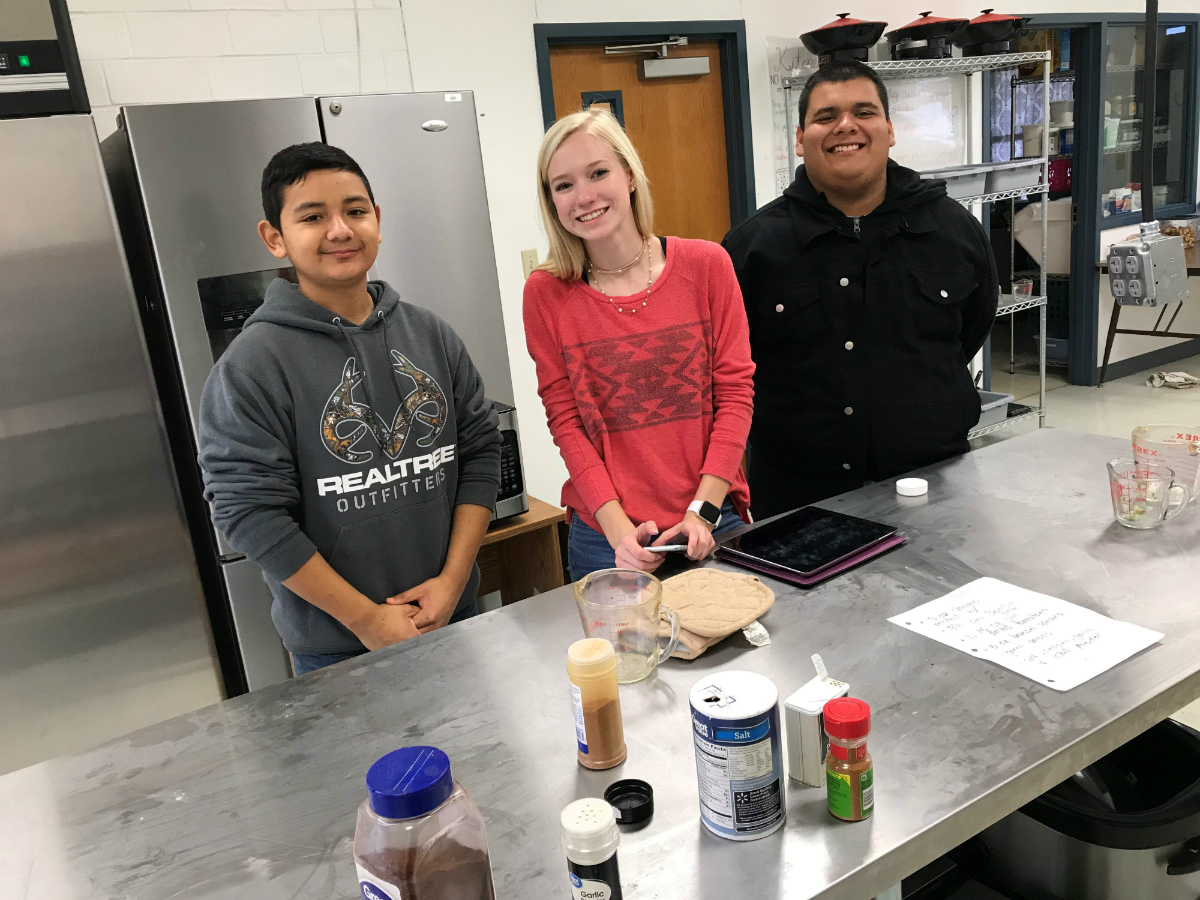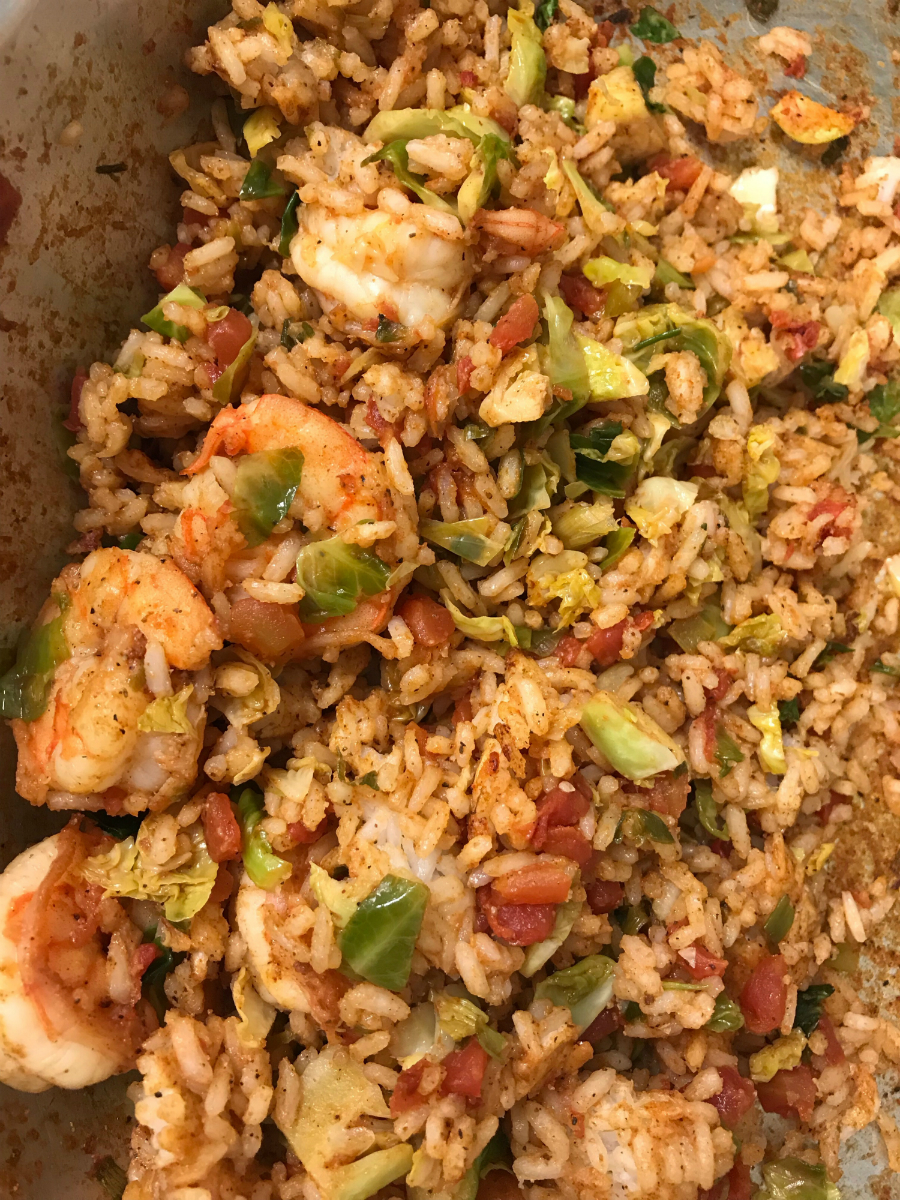 The individual presentations also included pan roasted chicken and turkey fried rice.