Students were hard at work in the Culinary Arts classes this week.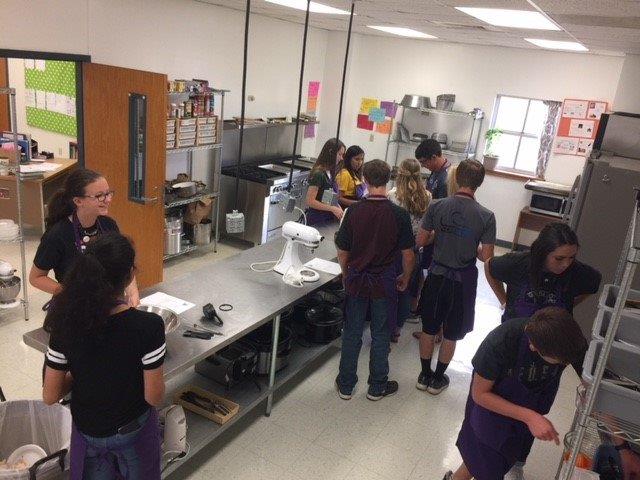 Students worked on presentational displays.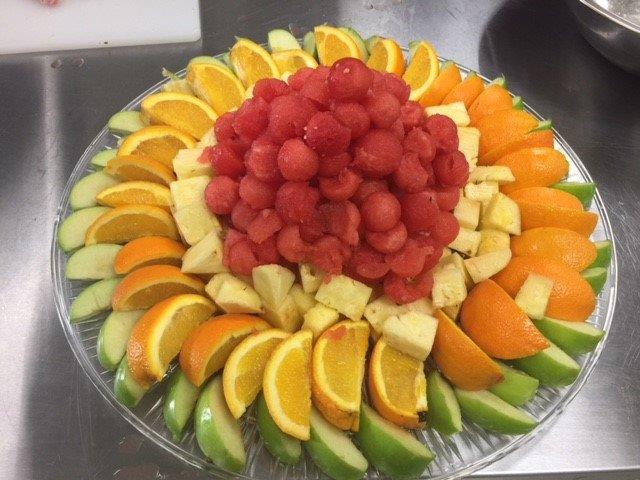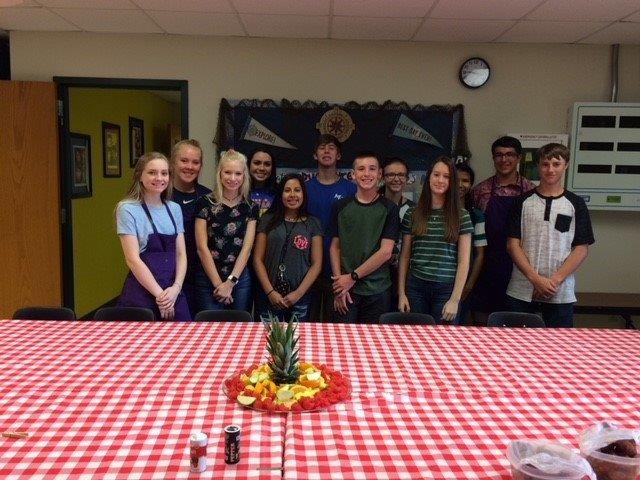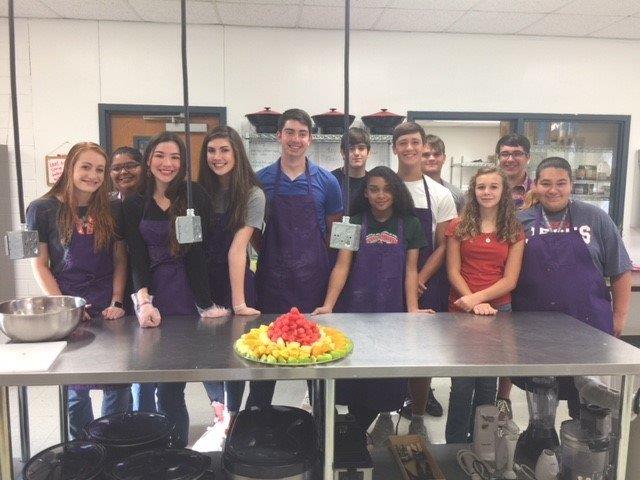 Students also competed to create plates using pantry items and left overs. Their plated entires were judged by faculty and staff in terms of creativity, presenation and taste.
Group 1 created a Pancake & Egg Turkey Burger with jellies.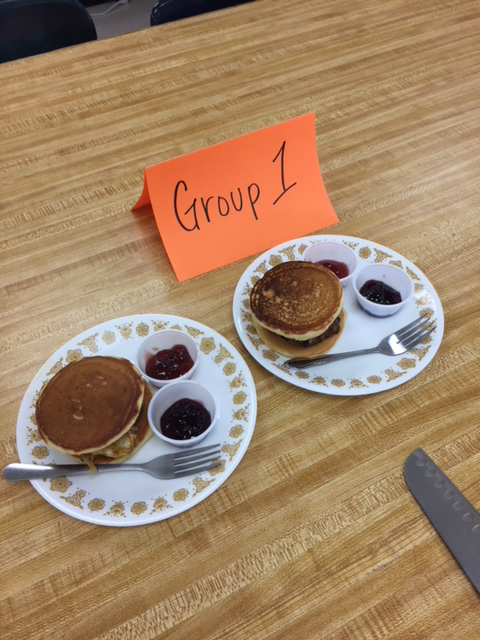 Group 2 created a Spicy Quesadilla.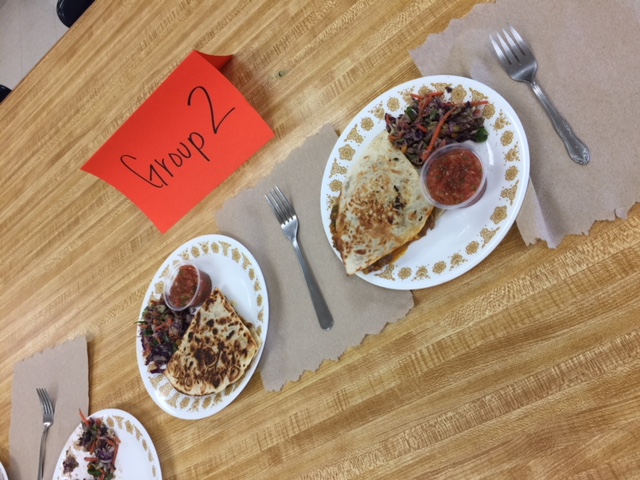 Group 2 won with their quesadillas.